Free Shipping on $150+ Orders
Promotion eligible customers can take advantage of Free Freight from Stens Canada by placing an order of $150 or more and selecting the free ground shipping option at checkout.
Place as many orders each day as you like - there's no limit to the amount of orders that can ship free to your location!
How-To Guide
For information on website navigation and features, view the Stens Canada website How-To Guide.
Your Stens Canada sales representatives will also be available to answer questions or assit with website usage. Give us a call at 877-439-3331 to learn more.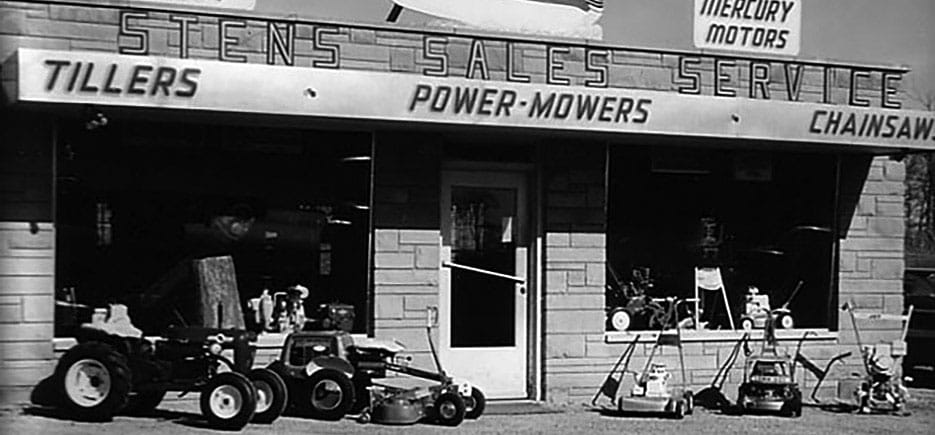 The Stens Story
At Stens, we relish our roots. Even in the beginning we believed that if you satisfy the customer with excellent service, a quality product and fair price, we could build a bigger and better offering for tomorrow.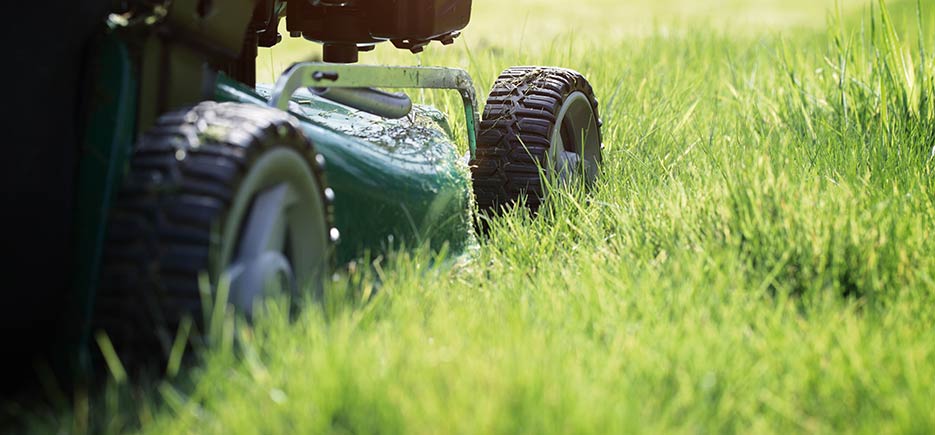 Stens Customers
Stens believes in partnership with customers, not just in being a supplier. From offering fair prices, a wide product offering, carrying relevant brands, free shipping, quick delivery and an experienced and helpful sales and customer service team, Stens wants to help your business thrive.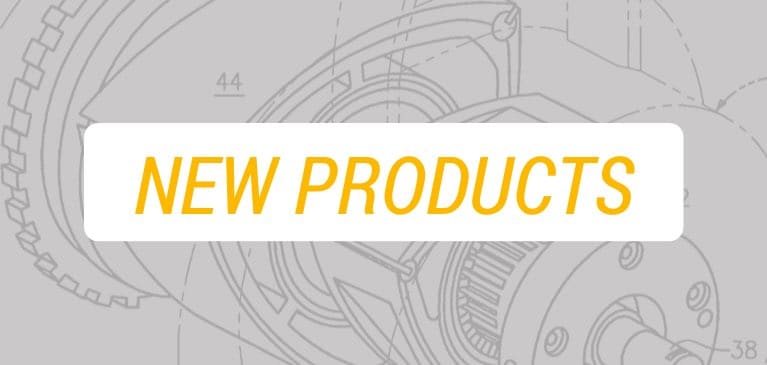 New Products
Stens is a leader in first to market with aftermarket parts that match or exceed OEM standards. With hundreds and often thousands of new items added to the Stens product offering annually, new and hard-to-find parts can are offered by Stens at an affordable price.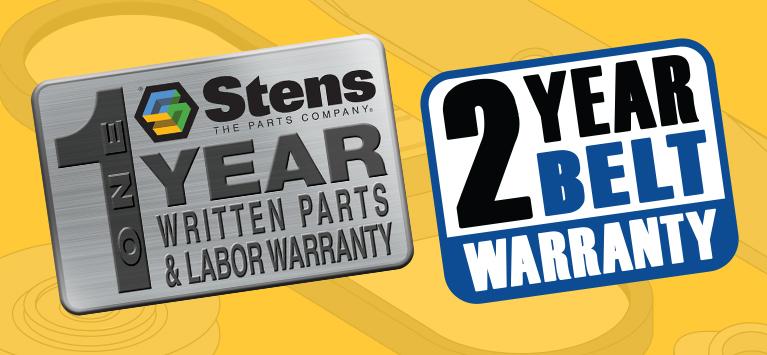 Stens Canada Product Warranty
Reliable products are the reputation of your business. Offering a one-year parts warranty on most parts, with a full two-year warranty on belts, you can rest assured the parts from Stens Canada are of the highest quality. Stens Canada also covers labor costs with the warranty, when parts are installed by a Stens dealer.